At ACES McAllen and ACES Laredo, we offer a wide range of private investigative services, ranging from the small to the extremely complex.
Below are some of the more popular types of investigations that we take on. But if you don't see what you need mentioned below, give us a call and let us know what it is that you require.
Chances are good that we've seen it and done it before, and we'd love to hear from you and have the chance to earn your business.
Surveillance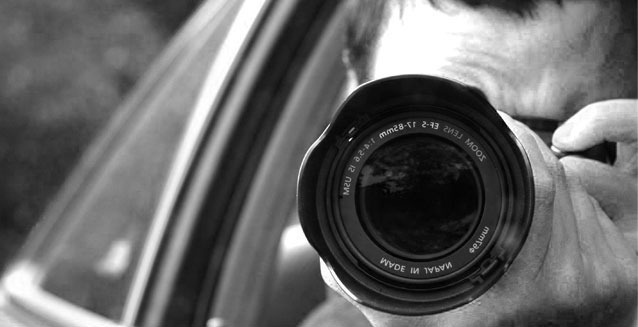 Surveillance
At ACES McAllen, we certainly earn our living by taking on cases that involve surveillance work. It's a mainstay of the private investigation industry, and will likely continue to be for decades to come.
We use the very best in modern technology on a daily basis to discreetly and professionally keep track of individuals and property on behalf of our clients.
Our investigators are highly trained in surveillance techniques and use the latest equipment, including GPS trackers, high tech cameras and even spy gadgets on occasion.
And the information we gather is compiled in a way that we can easily testify in court proceedings, on behalf of our clients, should that be necessary.
Locate Missing Persons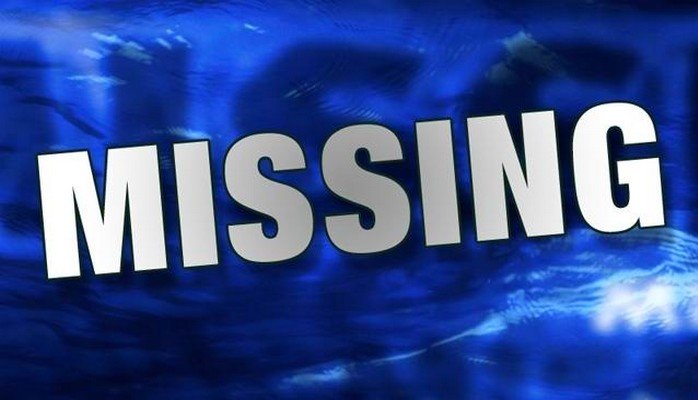 Locate Missing Persons
If you need to find someone for any reason, be it a long lost love, someone you knew in high school or even a child given up for adoption, ACES Laredo can and will find that person for you.
We have access to several databases that the general public does not, and we won't stop until we find the person you're looking for.
We have a long history of success in this area, so hire ACES Laredo today and let us get to work finding that long lost person in your life.
, 
Divorce and Child Custody Cases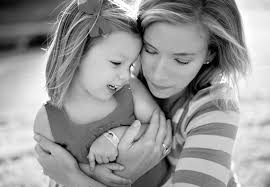 Divorce and Child Custody Cases
It's a fact of life in the United States that more than half of all marriages end in divorce, and not all of them end amicably and with no lasting stress or hard feelings.
ACES McAllen has a great deal of experience in this area, and our investigators are specially trained to gather information on your spouse in a number of different ways. It really all depends on what it is that you need in regards to your case moving forward.
We will gather the information you need and present it to you as quickly as possible, then you can decide how you want to proceed. And if we can help by appearing in court on your behalf, we're capable and happy to do that.
Background Checks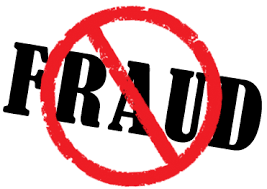 Background Checks
We conduct background checks through many different methods, including criminal and civil history reports, work histories, address history reports and whatever other information is at our disposal.
When you hold the final ACES report in your hand, you'll feel confident on how you should move forward with your case.
Our reports are thorough and extremely detailed, containing every piece of information we could find on the person in question.
So give us a ring today and let the highly trained investigators at ACES McAllen get to work for you!
Providing Protection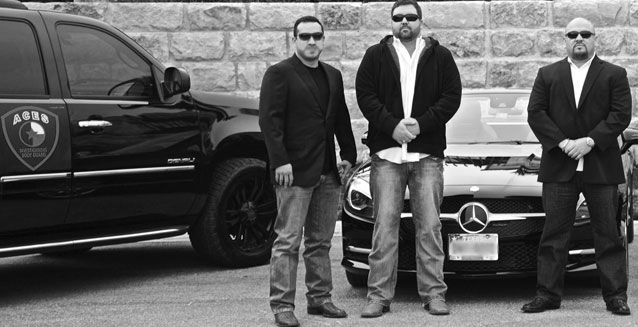 Providing Protection
When it comes to your personal safety, you don't want to take any chances. And ACES Laredo has investigators on staff who are specially trained in the world of personal protection.
Our Level 3 and Level 4 trained investigators have the certifications and the skills necessary to provide the very best in protective services. Most are also certified to carry firearms in the state of Texas, if it's your desire for them to do so.
So if you need someone to keep you safe, for whatever reason, give us a call today! We have the training and the experience required to ensure your safety.